Leaked a week before it is officially released are leaked details of Google's storage service named Google Drive.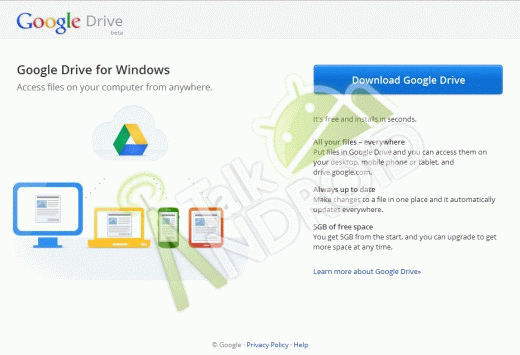 Here's how it compares with Dropbox:
Google: 5GB free
DropBox: 2GB free
Google: Very best & fast servers
DropBox: Probably not nearly as good
Google: Reliable
DropBox: Reliable
Google: Trustworthy?
DropBox: Trustworthy?
Google: Loathed as a company
DropBox: Loved
DropBox has first mover advantage. Most likely DropBox will keep their existing customers, because people are loathe to mess with switching providers, no matter how easy it will be. But Google will certainly snare customers from their other products who are considering such a service. With time most internet users will have a need for cloud space, and Google is certainly capable of being the biggest provider.